GOVERNORS
Mr Simpson - Headteacher (Ex-Officio)
​In my teaching career so far I have worked in six primary schools in Kirklees and Calderdale Authorities. Prior to becoming Headteacher at Ling Bob, I was Headteacher at St John's CE Primary Academy, Rishworth for 6 years. Before that, I was Deputy Head at Field Lane Primary School, Rastrick (now part of the 'Brighter Futures' academy trust). Working in a number of different schools has enabled me to gain a great deal of experience right across the primary range.

Mr. P Simpson- Headteacher
Oliver Scholefield - Parent Governor (end of office 25/11/2021)
I have four children aged from 7-13, three of whom attend Ling Bob School. We have previously lived in South Wales and Kirklees and so my children have attended a variety of different schools . I was very impressed with how the teachers and staff helped and supported my children when they started at Ling Bob and this, combined with my knowledge of other schools, prompted me to volunteer to become a Parent Governor.​
Caroline Booth - Chair of Governors (end of office 31/1/2023)
I am one of Ling Bob's Co-Opted governors. Before joining the Governors, I had very little understanding of the primary education system, but in the last few months I have certainly learnt a lot and I am looking forward to learning a great deal more. I have two children who attend Ling Bob, and I have always been very proud to tell people where they go to school. I work full time in a neighbouring local authority as a specialist occupational health nurse, and a large part of my job brings me into contact with school based staff. I firmly believe it is a Governors role to challenge a school to perform to the best of its ability and ensure that all pupils have the support they need to reach their full potential and enjoy their time at school. ​
Jeanette Bolton - Staff Governor (end of office 18/1/2024)
I have worked at Ling Bob School for over 16 years. When I first joined Ling Bob, I listened to the children read and after several role changes over the years I am now Pastoral Team Leader. I am enjoying my role as Staff Governor and hope that I can use this role to further help and support the children of Ling Bob. Ling Bob is a fantastic school to work for, the children and staff make Ling Bob School a wonderful place to be.
Mrs Bolton- Pastoral Care team- Lead DSL
Liza McNulty - Parent Governor (end of office 31/08/2022)
I am a parent of 5 children, and currently have 4 children attending Ling Bob School. My eldest has recently left Ling Bob to go onto secondary school. I am a member of the PA and now a parent governor. The reason I became a governor was so that I could represent other parents, to ensure that the school provides the best possible opportunities and experiences for all our children. I am excited to be apart of a strong team of governors.
Nikki Kirton - Local Authority Governor (end of office 01/02/2023)
Hello, my name is Nikki I am the mum of 4 grown up daughters and I have 3 granddaughters.
I am the Local Authority Governor at Ling Bob School since October 2018. I am the Safeguarding CLA & inclusion/ SEN Governor & more recently part of the Pay Committee.
I have been an employee of Calderdale Council since 1996.
Initially as a support worker with the Elderly. Following this role, I started a new role within Children and Young People's Services. I have a passion in protecting our most vulnerable individuals within society.
I have 20 years of experience with supporting, empowering, and safeguarding, Children Looked After.
My most recent role within Calderdale Social Care is that of an 'Apprentice Social Worker' and I am entering my third year of study.
Prior to this, I studied Hypnotherapy, Psychotherapeutic Therapies and I have an HND in Professional Counselling.
I like to practice mindful meditation, I enjoy, researching for my assignments, swimming, cycling, and walking.
I am looking forward to being able to visit school and meeting the children and the staff, now that the Covid-19 restrictions have been lifted.
Nikki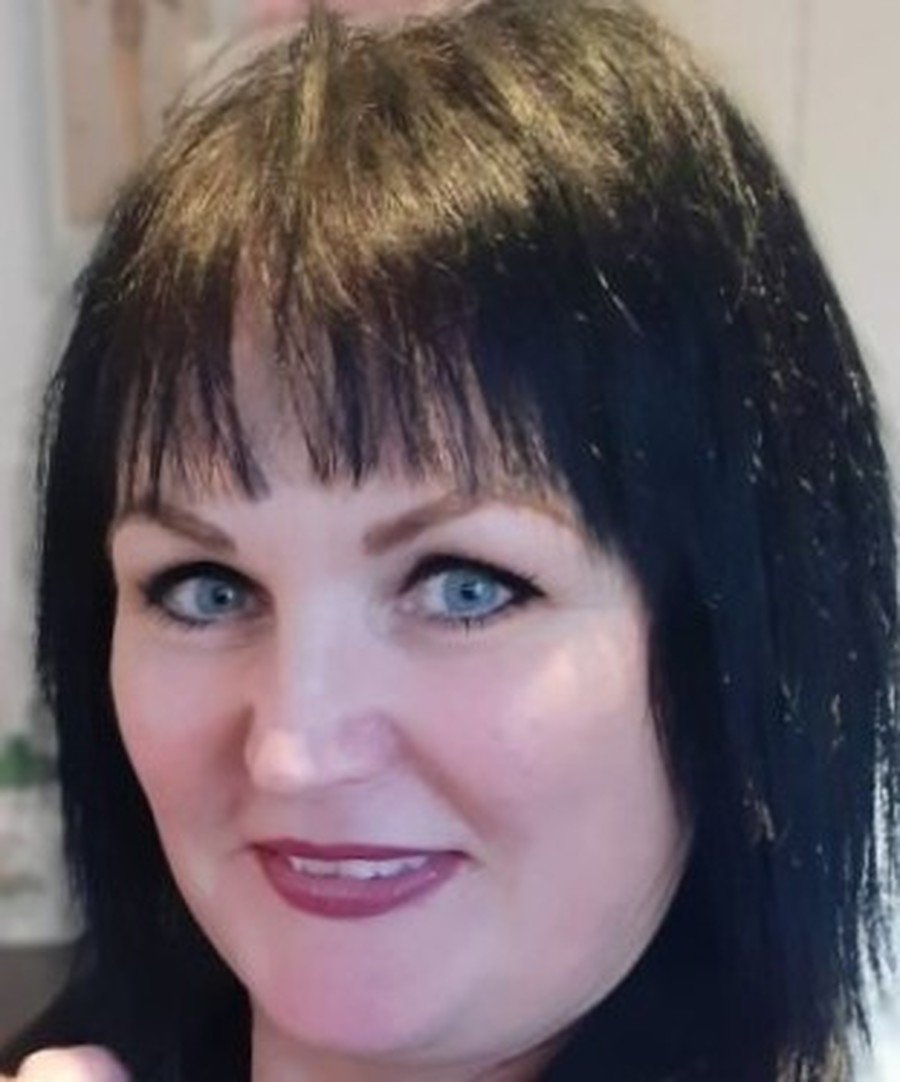 Mamoona Akbar - Parent Governor (end of office 04/06/2023)
I have been associated with Ling Bob since 2007 when my eldest joined the school in year 1. My older two children have now moved on from Ling Bob while my youngest is still at the school. As Ling Bob has played a very important role in my children's education, I want to contribute back to the school. I work for Calderdale Council as a Business Support Officer in Children and young people's
Service. I have a over 25 years of experience in administrative roles and some experience of teaching in higher education. I am passionate about children's education and believe that a good education can change lives and open up more opportunities for them.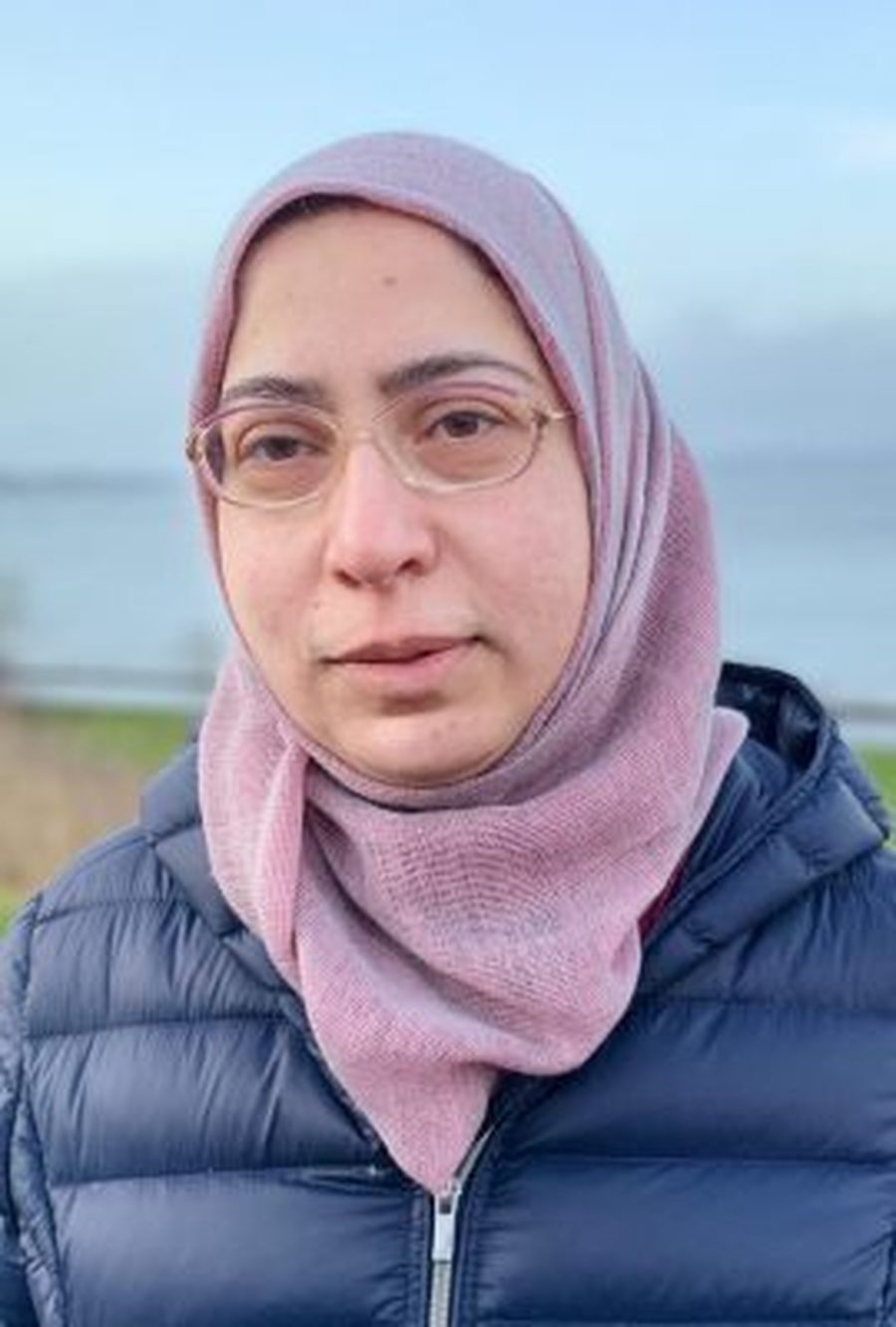 Clerk to Governors
Sharon Jagger - Business Management
There is one Declaration of Interests from Governors for 2021/22.
Mr Phil Simpson – his son is working at Ling Bob J I and N School as a Teacher.
Being a Governor
What's involved?
The following checklist gives a brief insight into what is involved in being a Governor at Ling Bob J I & N School
Participation
Your views are valued so please take part actively in discussion.
Attend meetings
Be an active member of committees
Prepare for meetings
Carry out agreed actions
Knowing the school
Please refer to agreed protocol, using ICT and email protocol
​Visit the school on a regular basis
Training
Actively participate in identifying and meeting training needs so as to constantly evolve as a Governing body
Support new Governors
Support and assist in the induction of new Governors
Promote the school
Really be involved in the life of the school
Play a major part in school activities/development
Equal Opportunities
Actively demonstrate commitment internally and externally
Personal interests
If you have any interests declare them
Deal appropriately with possible personal interests in relation to own child or grandchild if this is relevant
Handling Complaints
Be aware of procedures and act appropriately
Don't forget advice is always at hand!​
Meeting Minutes and Documents
Please ask at the School Office if you wish to see a copy of any of the Full Governing Body Meeting Minutes
Ling Bob J, I & N School, Albert Road, Pellon, Halifax, HX2 0QD
01422 434000
admin@lingbob.calderdale.sch.uk